This week has been a week for good news! Firstly, in the Hub, we achieved 100% pass rate for the Hubsters who took Btec Home Cooking Skills. We are very proud of the feedback we received and thought we would share it with you. This is some of what the external assessor had to say:


'The dishes are interesting and many are challenging. The Hub should be congratulated for challenging and stretching learners whilst also inspiring them to develop their abilities further.
The dishes appear to be of a very good standard and well-presented. It has been a pleasure to sample the work for this centre and I hope to work with you again in the future.'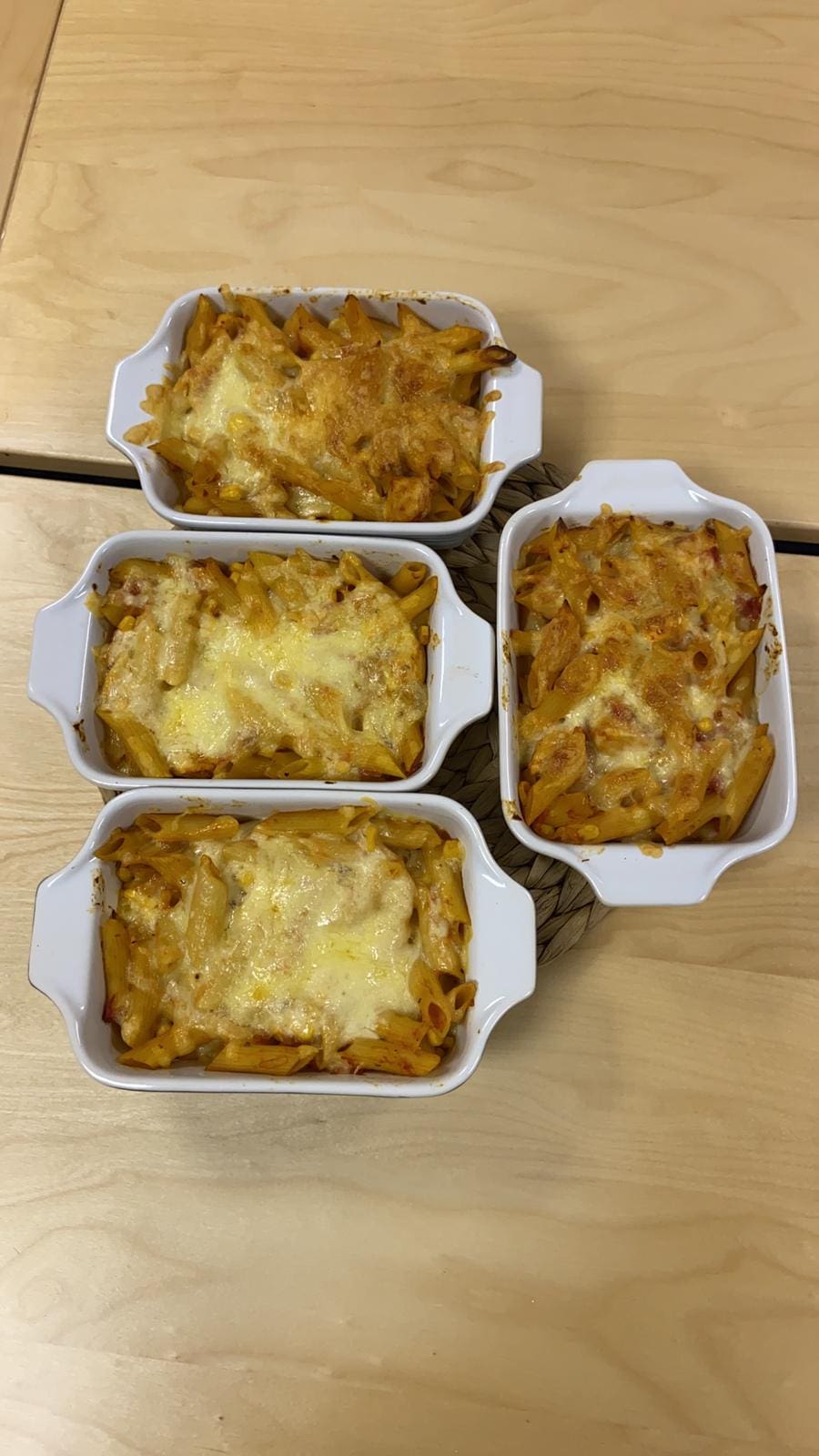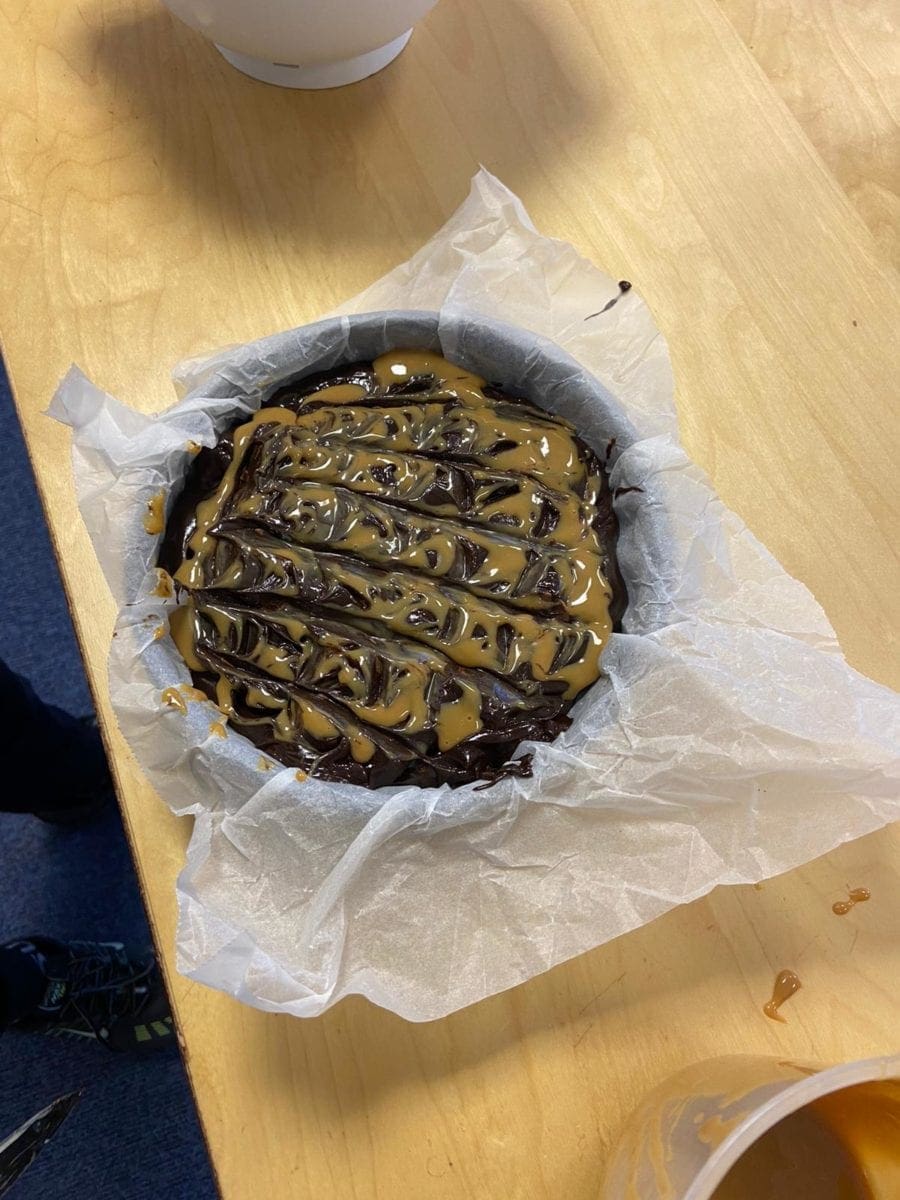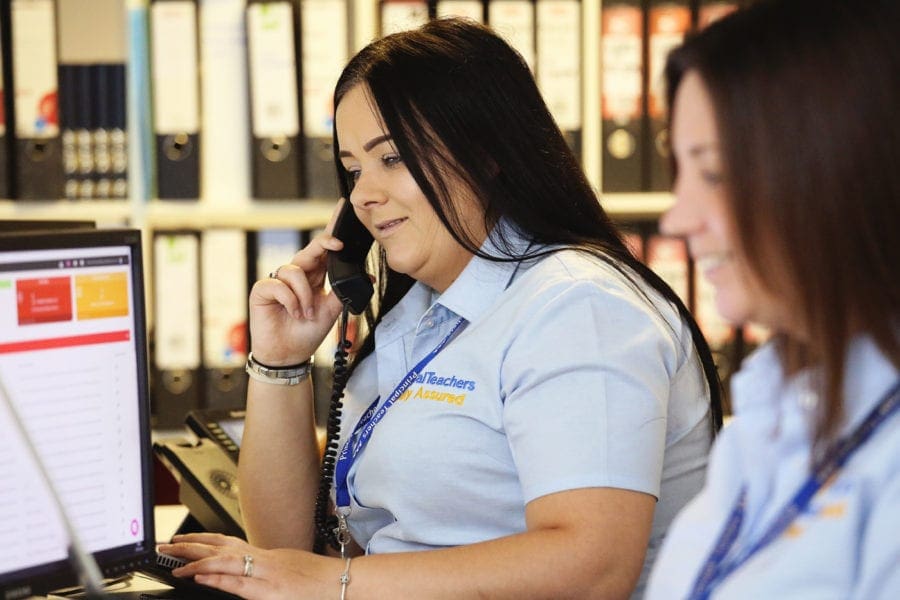 A huge well done to the Hubsters for passing with flying colours, we are very excited that one of them is going on to study catering in September. Luke, we are so proud of you and wish you every luck in the world.
The good news doesn't stop there, Shauna received some fantastic feedback from the Headteacher of one of our lovely schools that we just couldn't keep it to ourselves:
 'I just wanted to thank you and your team for all your help last half term. Your teachers are incredible – I would be grateful if you could pass on particular thanks to Claire, who went above and beyond every day for the children in our school. She was brilliant! I am pleased to say that my teacher who was off sick has returned, but I will be singing your praises left, right and centre. Fantastic service, and brilliant staff – the two ladies who filled in when my teacher was sick were also absolutely fantastic. I couldn't have asked for more, thanks again'
 Well done to our teachers, Shauna and the rest of the PT Team for this feedback, we are so proud ❤️x