Spring has definitely arrived now in the Hub. We have had a wonderful week, the weather has definitely given us all a much needed lift. The Hubsters have enjoyed spending time outside and have been very busy getting the garden tidied up and re-stocked for the warmer days.
Have you seen the size of our cabbages?! We even have a Romanesco cauliflower. They are starting to attract wildlife, we have had plenty of cabbage white butterflies and today a Hubster spotted a ladybird.
We have made the most of the beautiful weather this past couple of days and have been doing some watercolour painting with our new paint sets for our Thrive sessions, aswell as gardening. We just love the works of art the Hubsters created. Becca especially loved the rainbow that was painted for her and was even more touched when the Hubster told her 'you are a rainbow Becca'.
Some of our Hubsters have been attending 'Box clever' in Catterick and have thoroughly enjoyed themselves, one Hubster couldn't wait to come back and show us his skills.
You may remember a few weeks ago we raised money for a basketball hoop by selling pizzas, well the new basketball hoop is now fully assembled and giving the Hubsters hours of fun. We love that they are getting exercise, developing their self-confidence, working together and above all, having a great time.
We have been working on trust and safe touch in Thrive too this week. The Hubsters were so eager to try this activity where we were drawing a picture on each other's backs and the other person had to draw what they thought was being drawn – we had some hilarious outcomes.
Don't you just love this great way of teaching about the different type of teeth? This Hubster knows all the types as he made a model of them himself – a fabulous way to remember.
And finally, we always love this time of year in the Hub. Spring growth and the run up to Easter. We made our own hot cross buns this week – they were just delicious!! Except we created our own recipe and included chocolate chips instead of dried fruit – a much more popular addition. We can't wait to share our update with you next week, we have more Easter themed activities planned.
Thank you for reading! We love seeing how many of you have interacted with our posts and reading your feedback x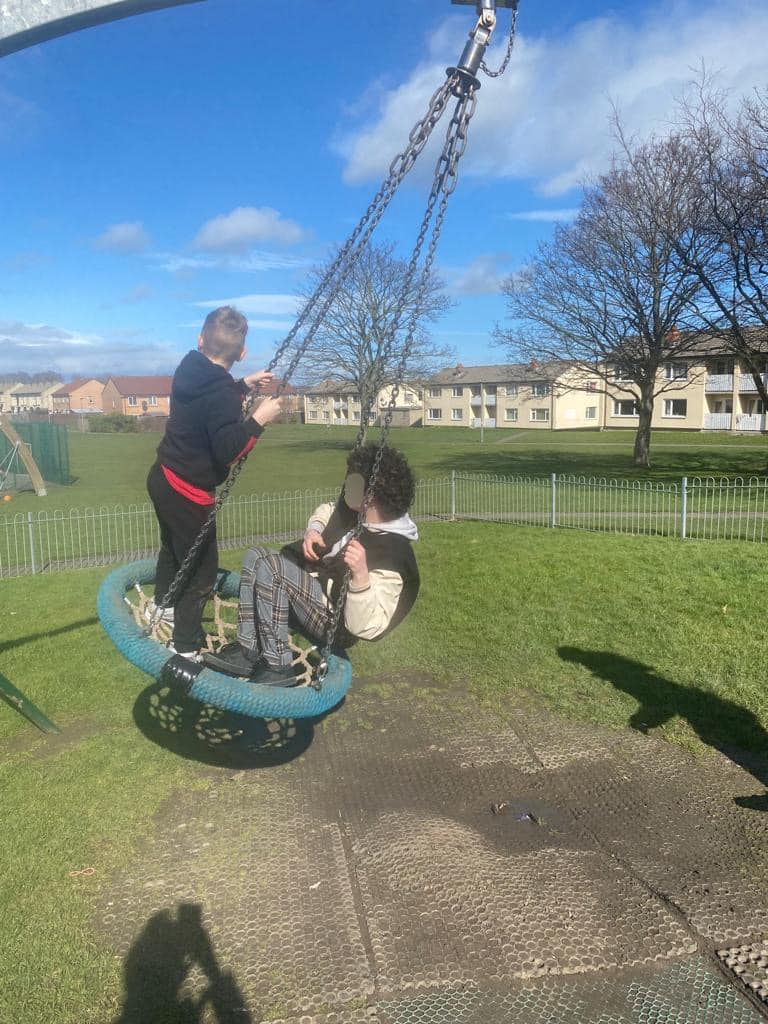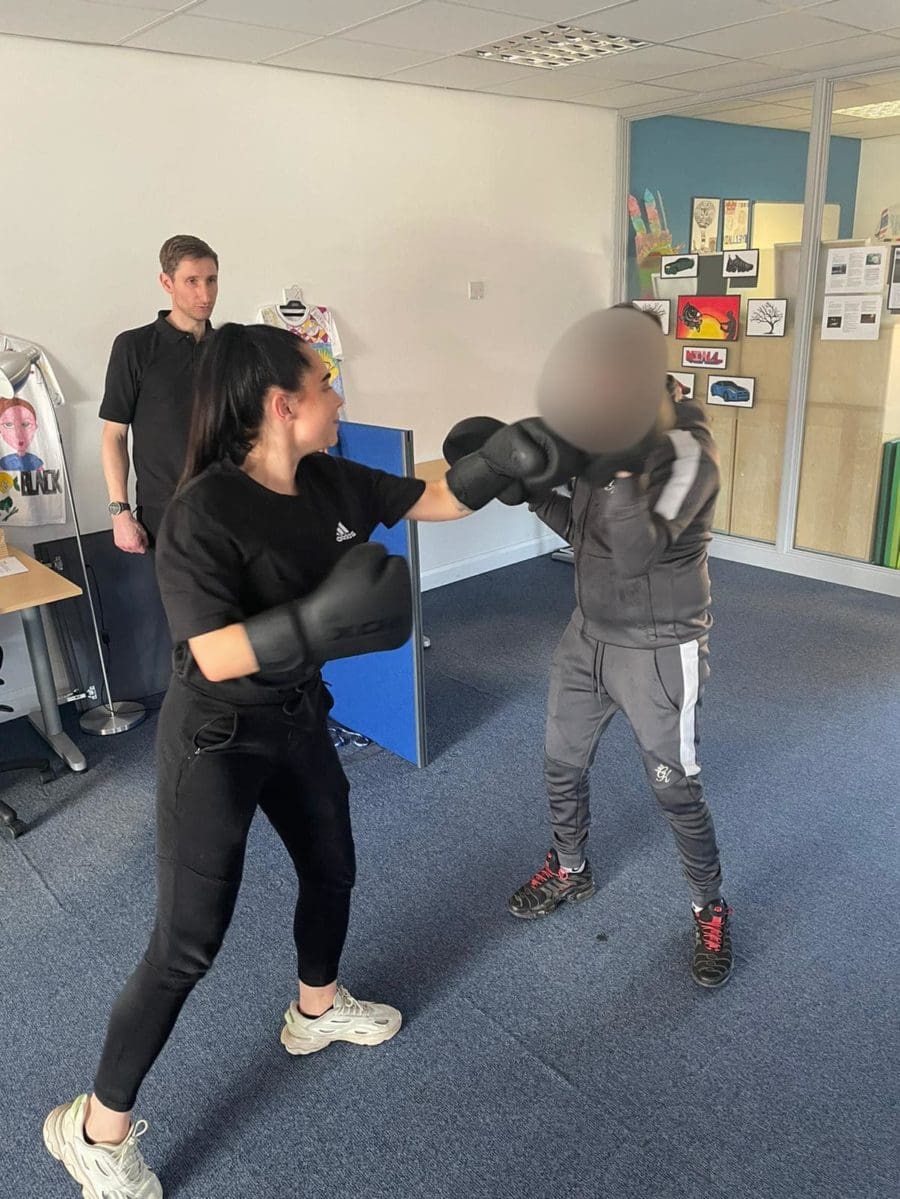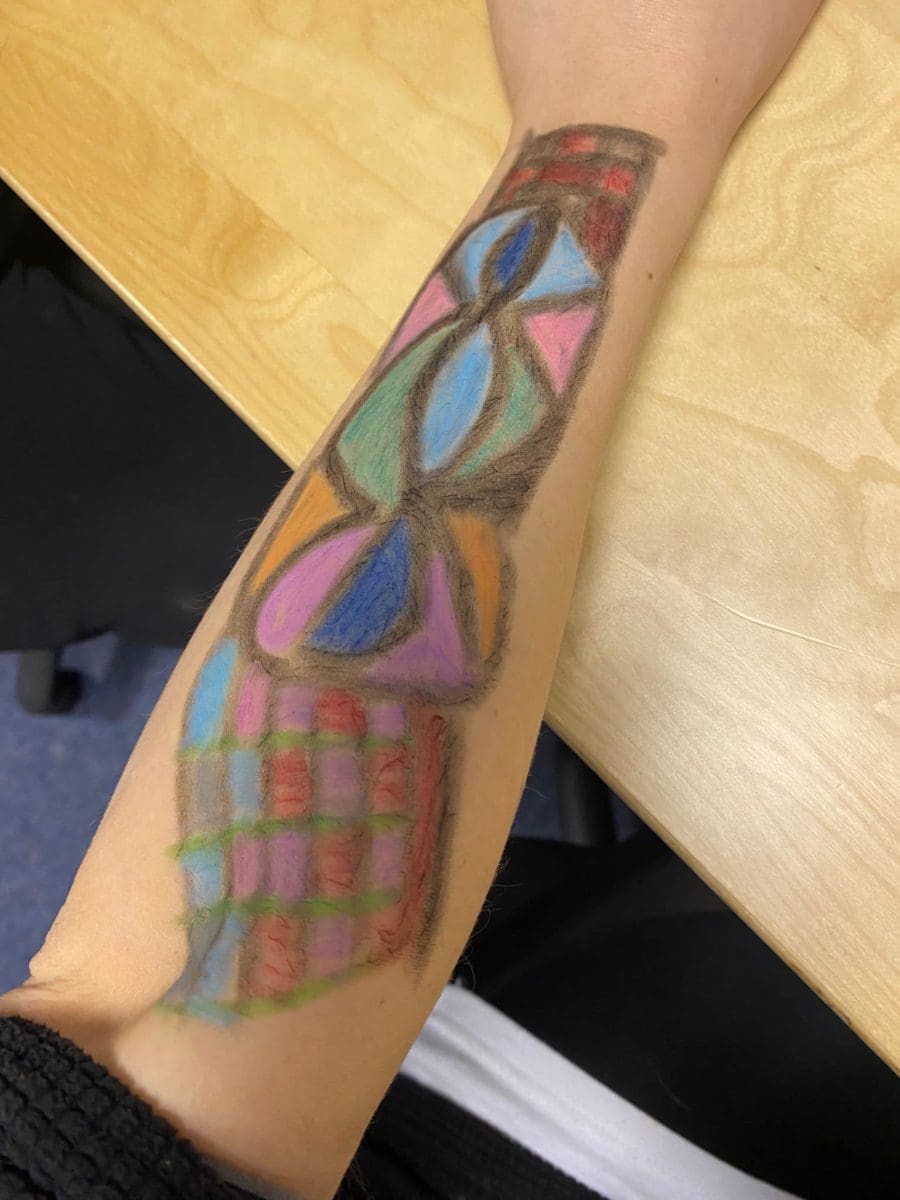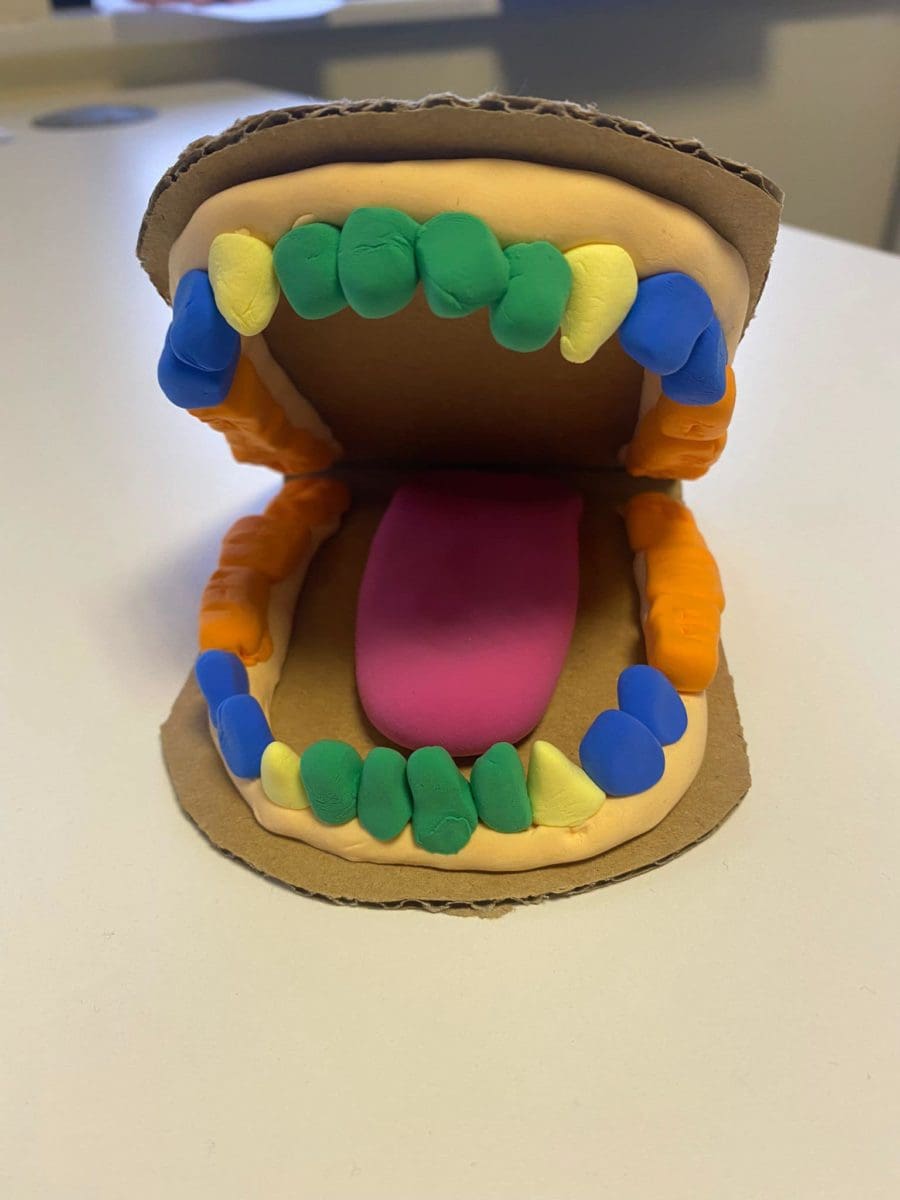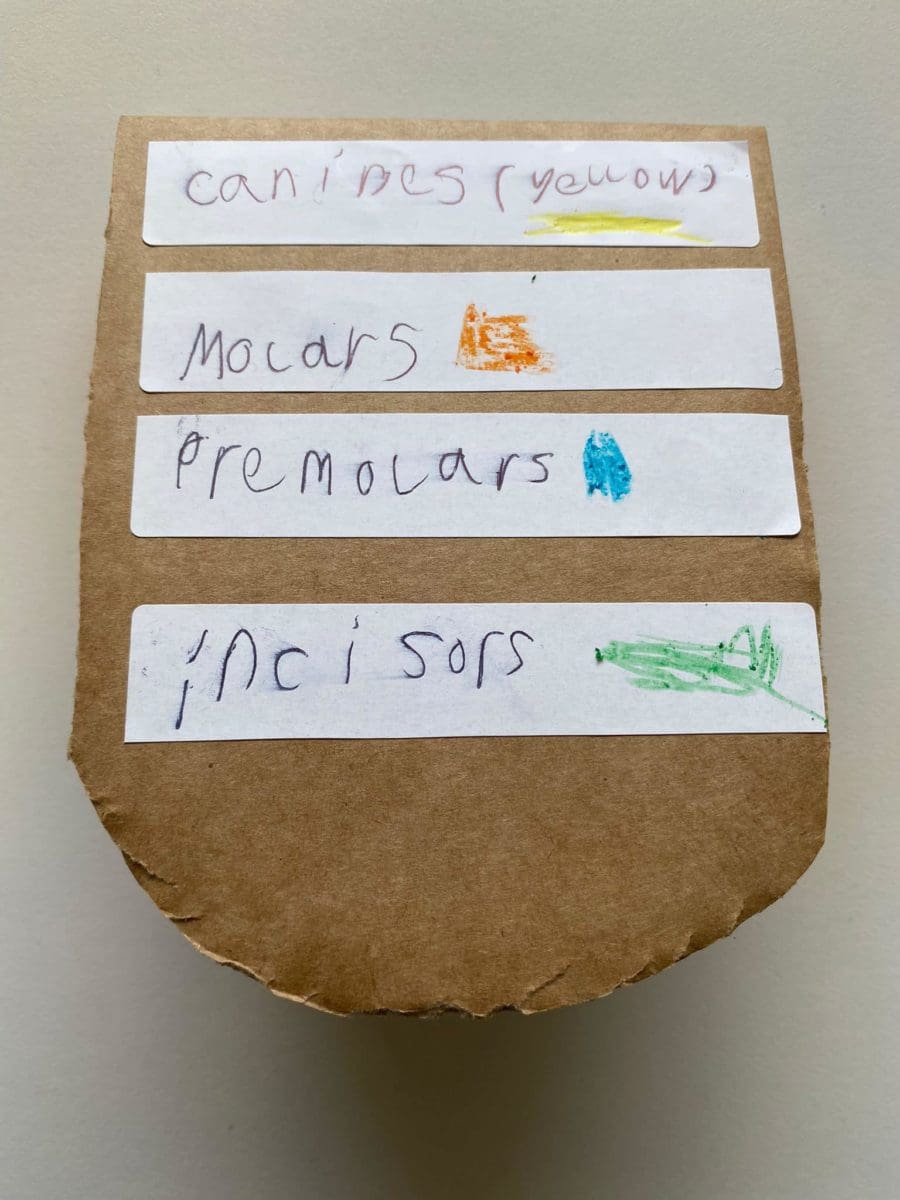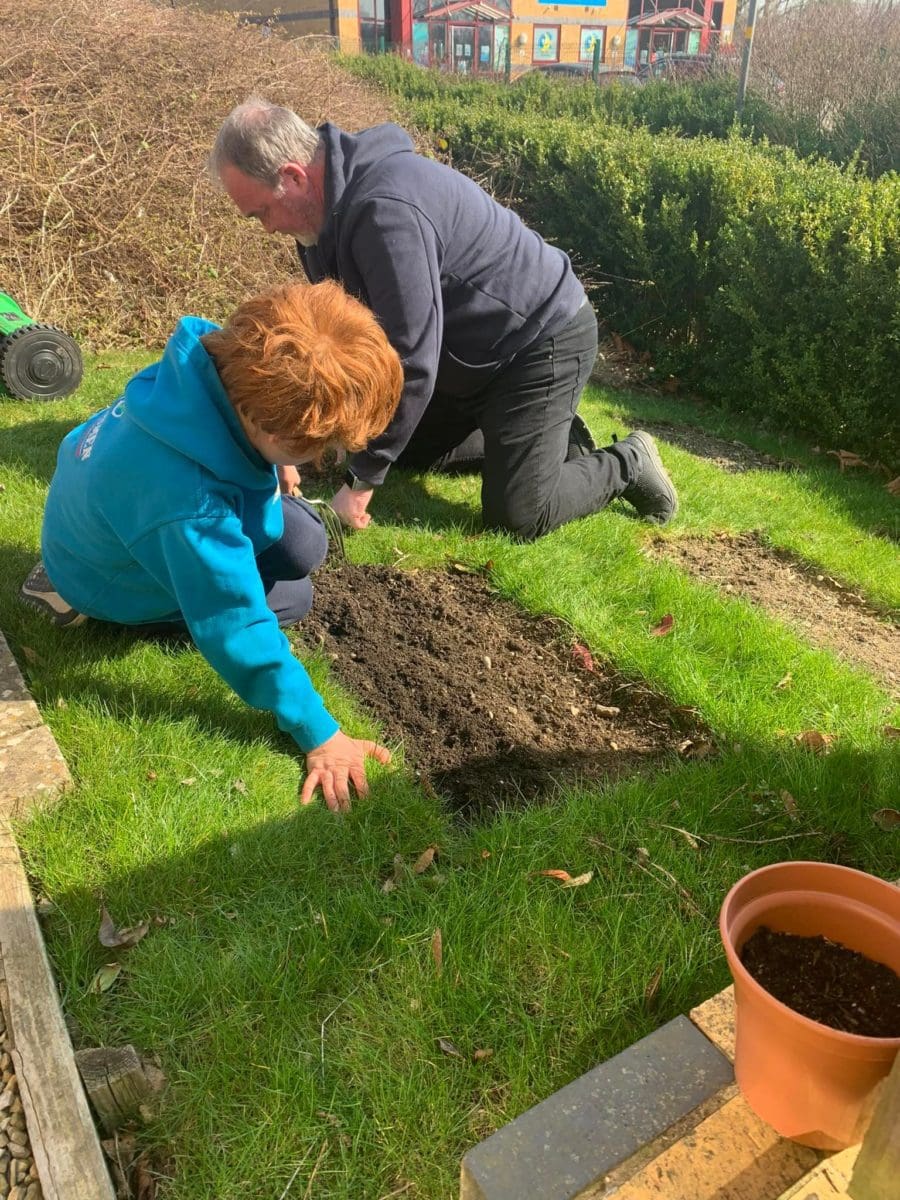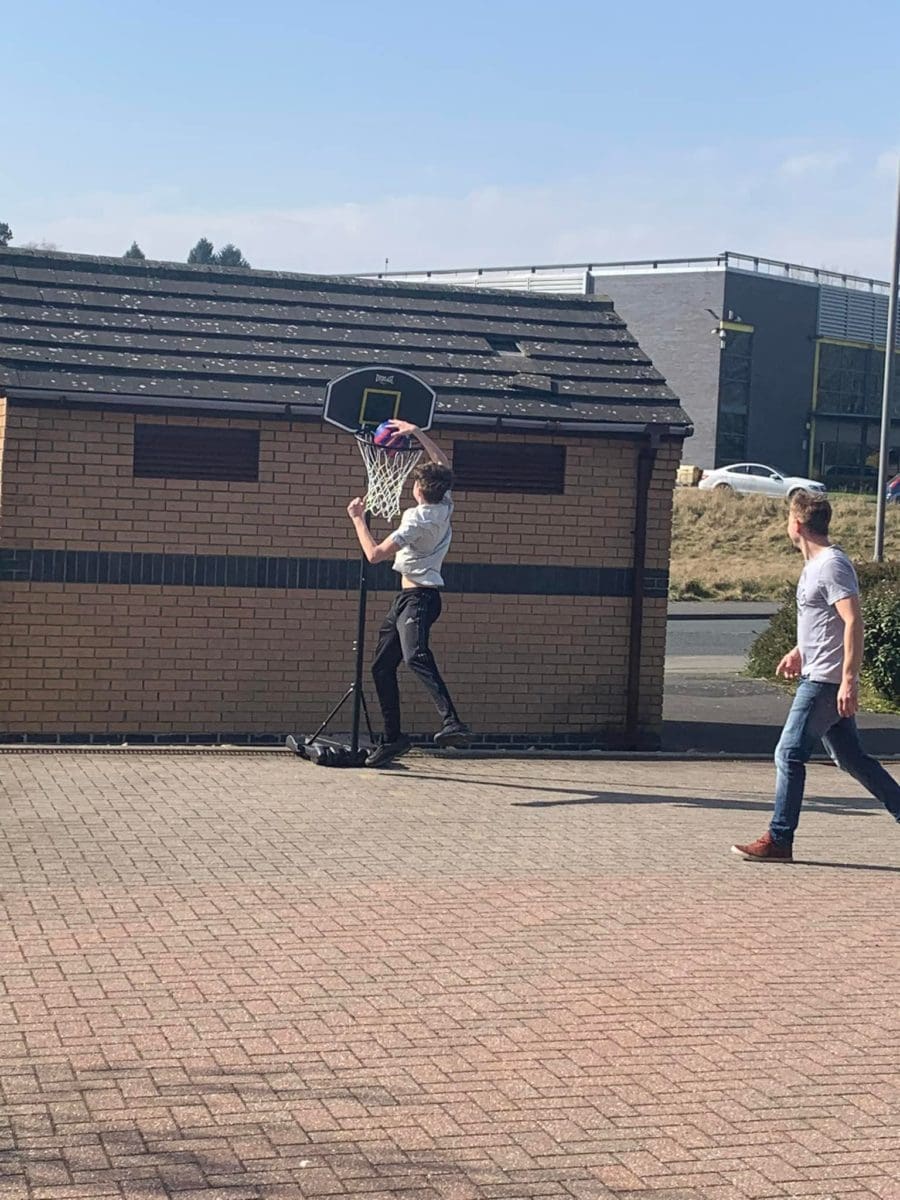 Our vegetables are coming on a treat, have