It is finally here! PT TV will be launching on Youtube on Monday 25th January. Our FREE channel delivers both educational and well-being videos for primary children, to help support parents who are currently home-working. They are produced and delivered by teachers, who are all passionate about supporting the current generation of stay at home 'rainbow children'. With a focus on the creative curriculum.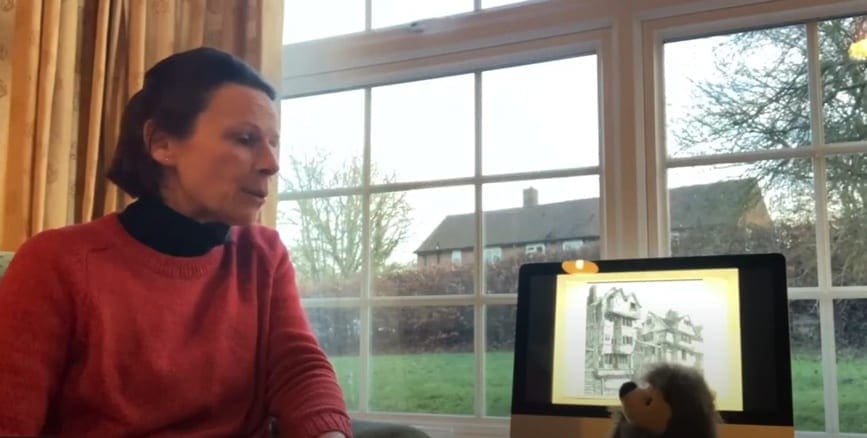 Our channel offers a wide range of activities which will help engage both KS1 and KS2 pupils. Each weekday there will be new content uploaded – all in the safe, warm environment of PT TV. Join us for art, Pirate Rodney's story time, sailor Jez, french, mindfulness, and much more.
Please subscribe to our Youtube channel to be the first to view our free content on Monday. You will also be alerted when we upload new material. The more subscribers we have, the more content we are able to create.
Please LIKE and SHARE this post to help us gain more followers and head to Youtube to subscribe for free to our channel.
We can't wait to see you on Monday!