We are so excited to announce the launch of PT TV – our own subscription channel, on Monday 11th January. This will feature 3 hours of afternoon activities daily, designed to compliment schoolwork. All delivered by a team of ex headteachers, LEA advisors and highly qualified early years teachers.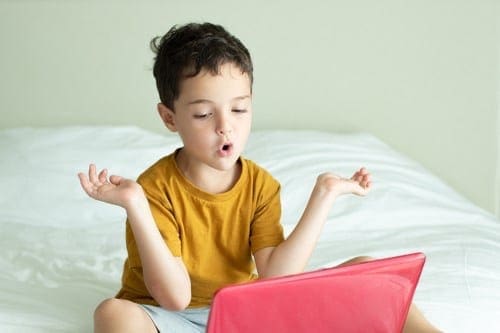 PT TV is going to be a safe, happy and warm space for your child to participate in many online activities, designed to improve mental well-being. These will be delivered by our staff, who are fully vetted and checked. Ranging from an old-fashioned story session with songs and music, to yoga, dance, art, singing, French, no cook baking, knitting, nature walks, Life on the Farm, phonics, mindfulness, Makaton and PE (This list is not exhaustive).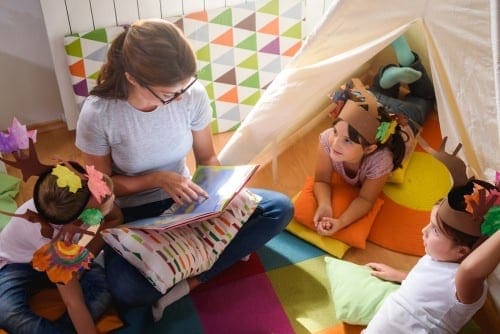 Our activity sessions will cater for EYFS, KS1 and KS2 children. For GCSE pupils, we can offer online small group or individual lessons. We are proposing to include resources in the package, which will be hand-delivered to your door in time for the session.
We will be offering weekly subscription access, for just £1.40 per day you will receive unlimited access for your family, or £2 per day including resources.
Join our PT TV mailing list
Leave us your email address and we will keep you updated with the launch of PT TV, FREE videos and special offers.