Preparing our Students for the Future.
At PT Hub, Alternative Education provision, our main focus is on preparing our students for their future lives. We place a significant emphasis on ensuring that they are emotionally literate, and nothing brings us greater satisfaction than successfully reintegrating them back into mainstream education. Alongside this, we are dedicated to educating our students and helping them achieve their maximum potential. We have had countless successes in a variety of subject examinations.
Furthermore, we are always looking for ways to expand their interests and equip them for life beyond school. Recently, we have introduced a new opportunity for some of our learners to explore future careers.
We have established a connection with a mechanic in Hartlepool, which has resulted in four young men being able to acquire advanced car maintenance skills. By purchasing two Kit cars, we have provided these individuals with the unique opportunity to completely rebuild them, including teaching them skills such as spray painting and engine rebuilding. They will also receive guidance from an experienced professional, who will impart all the necessary knowledge to prepare them for a career in a garage.
At PT Hub, we go above and beyond to ensure that our students are well-prepared for their future endeavours and have access to valuable hands-on experiences for their chosen career paths.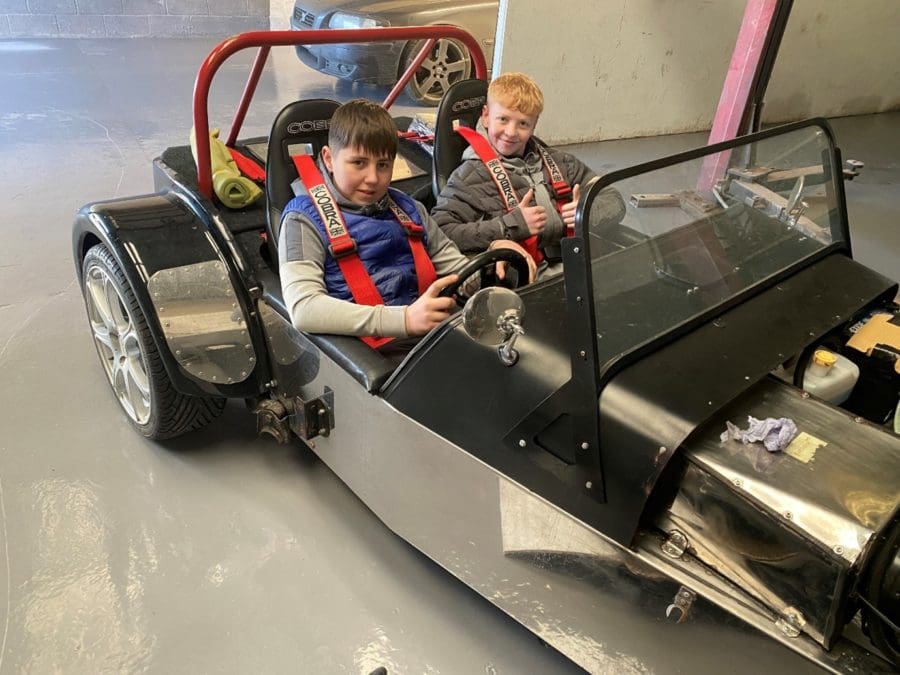 We began by purchasing a Robin Hood S7 from Reading. The car didn't have an engine and the brakes needed attention including fitting a new handbrake.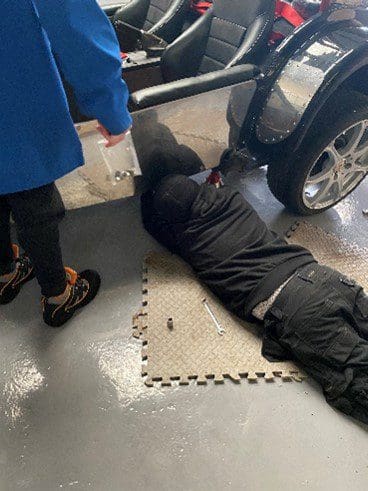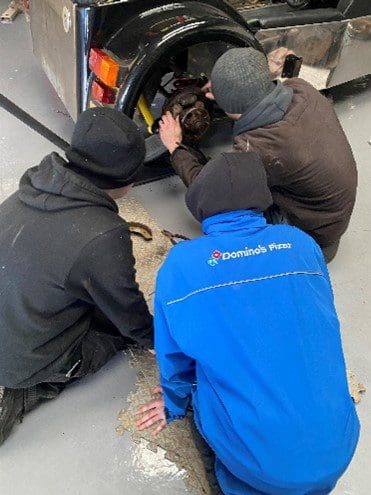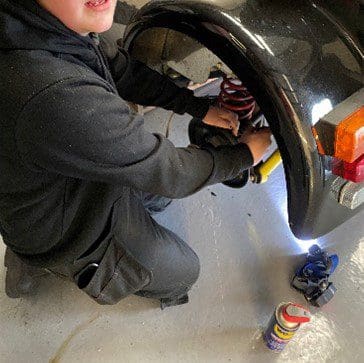 Next on the agenda was to renovate the suspension and to reinstate the gearbox with a new clutch and balanced flywheel.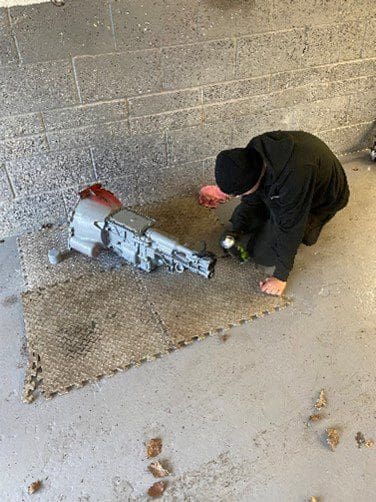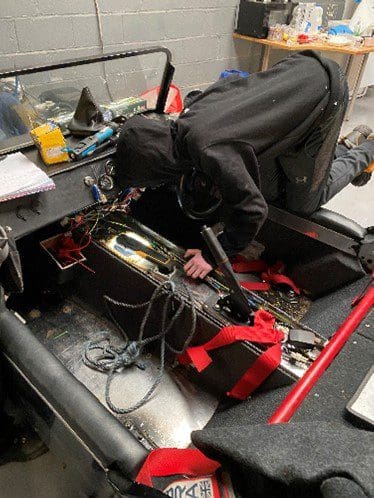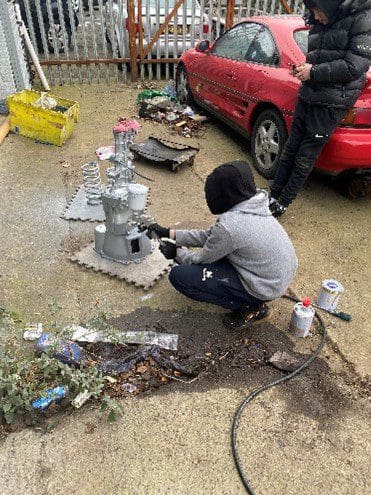 The engine was rebuilt and fitted into the car with new Yamaha Bike carburettors put on for extra speed.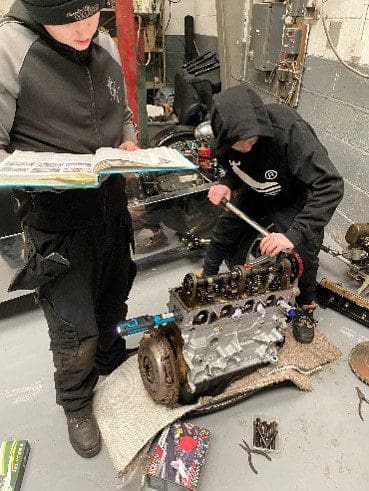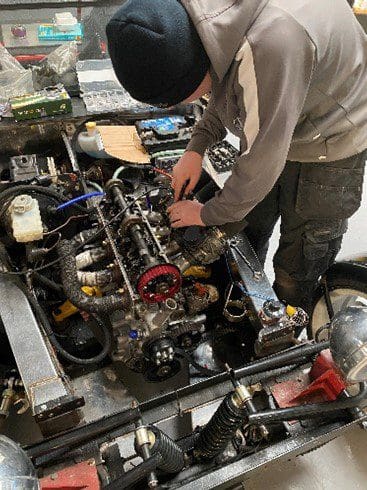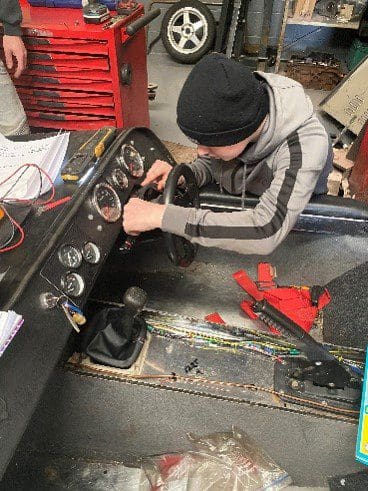 Once the engine had been tuned, we turned our attention to the bodywork. All the fibreglass panels were removed, prepped, and sprayed. A sparkly purple colour was chosen by all, and the lads learned how to spray and lacquer the car.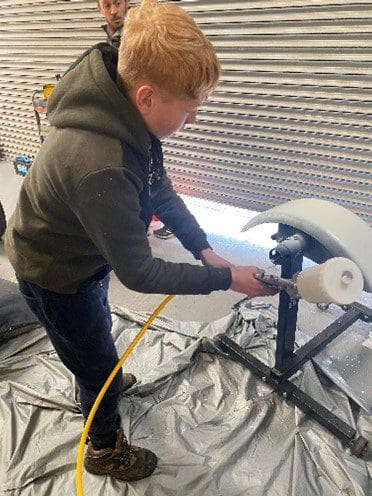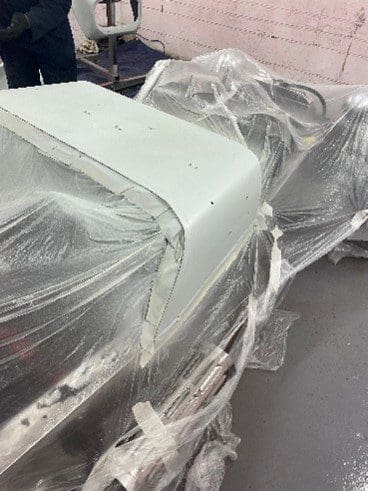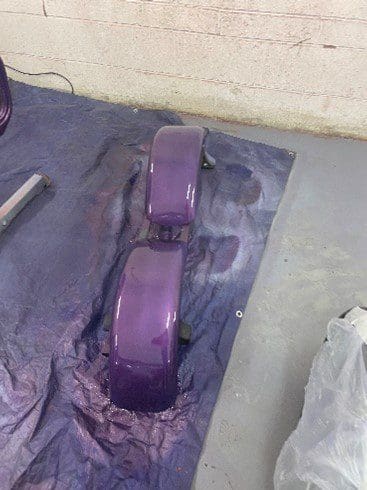 The finished article is here and after a bit of fettling it passed it's MOT with no advisories.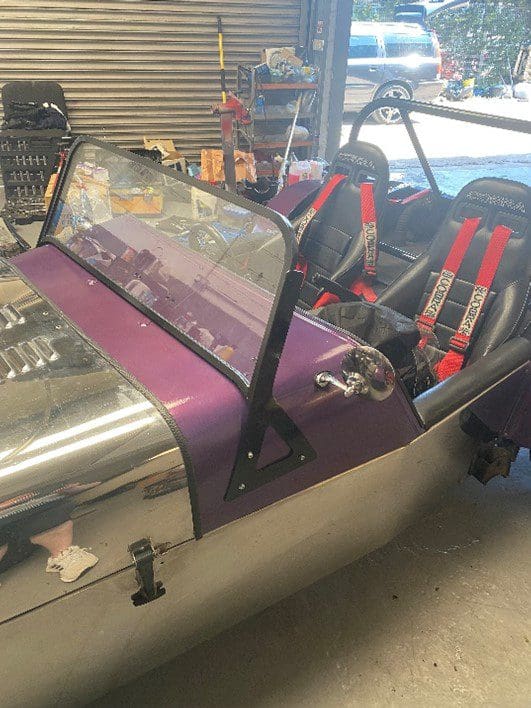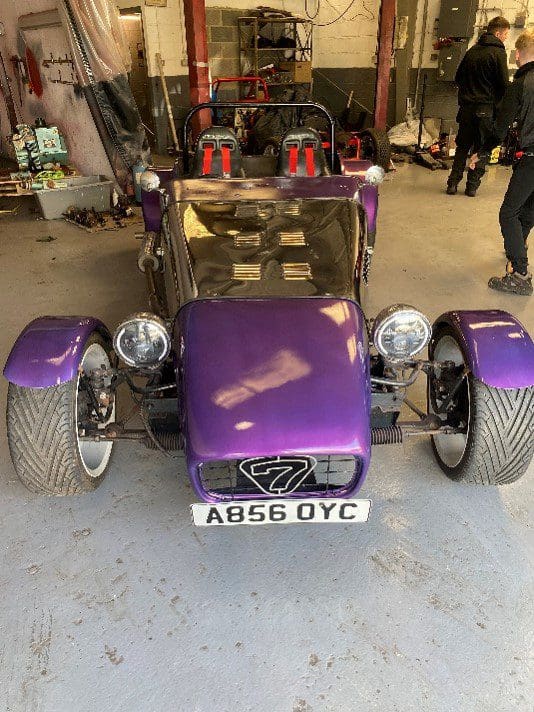 We now move onto our next project with two other students. The other boys who built the first car have been rewarded by being given the chance to build a high spec model that belongs to our mechanic. "These lads have earned the right to work on my car as they are very talented" said Phil Berriman (Se7en Point Five autos).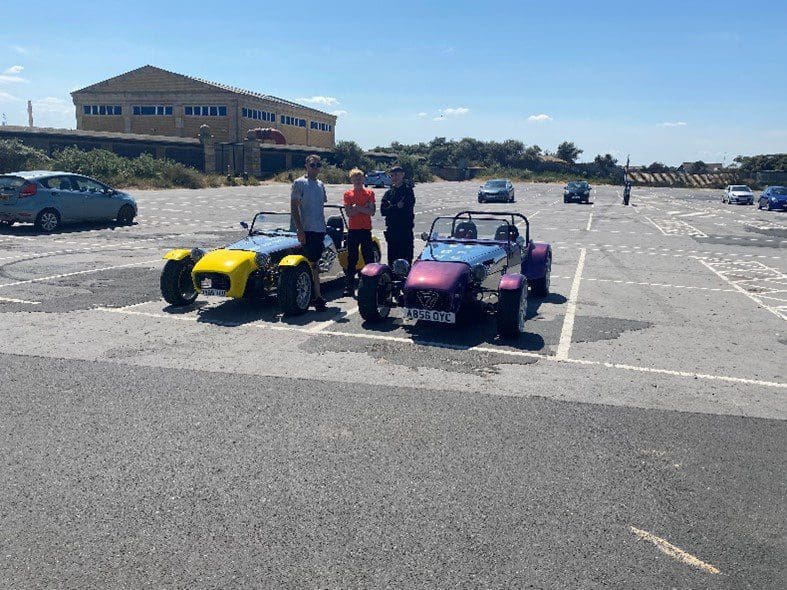 The next project is on its way!!!